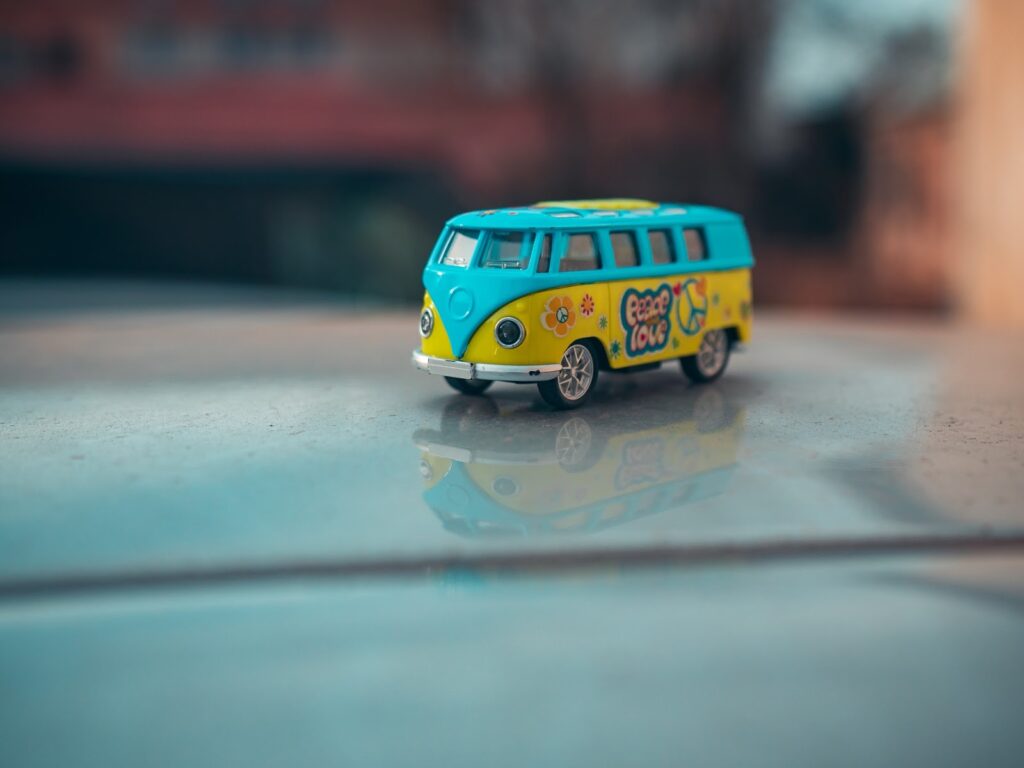 If you're tired of feeling like a punching bag and you want to get rid of a Narcissist, then message me and say "hi".
I can keep you company when you get your $@%$@ together and help you find a place to rest your head. It's a nice place to hang out.
Not all men are jerks. And if you want to have a love that makes you feel happy, then you should find me. You can even stalk me a little. Most women do.
[email protected] or let's talk… Answer a few questions here and we'll schedule a time to chat.