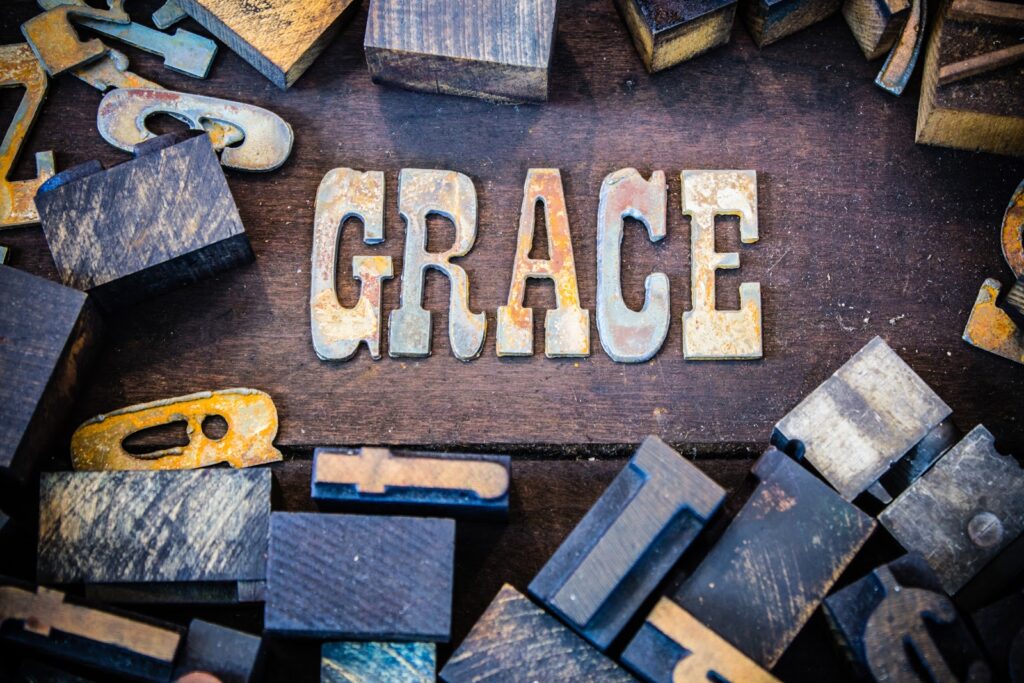 To co-parent peacefully without nasty text fights? To stop eating fast food on the run? To have money for Hawaii or Thailand? Or start your dream coaching or design business?
Then click this link and set up a free call to talk about your problems. Even if you change your mind and cancel the call, you've taken the right next step. Taking a small step, like scheduling a free call with me, puts your body in motion and makes space for personal growth and change.
You're in sync.
You're aligned.
Maybe you aren't ready to take that step. The time isn't right.
But if you are…
If you're ready to stop running away from a bully and stand up for your right to be happy…
To stop avoiding your past and burying your head in the sand…
Then click this link and set up a free 30 minute coaching call with me. Because that's the only thing you need to do to start the ball rolling and find the courage to change your relationships, your family and your money.
If you're ready to take the next step and either walk away from a Narcissist without it turning into a nasty divorce… or if you want to be swept off your feet but don't know how to find your soulmate, then I would like to invite you to a live "Crisis to Courage" Session with me.
When we're together on a video call, this is what it looks like:
You get time to talk about what you're going through in your relationships and come up with a logical next step. You DON'T have to relive your sad story again. This is different from counseling.

We walk through 3-30 second tools that stop your anxiety. Especially if the anxiety makes you re-live your childhood trauma and forces you to feel angry and sad.

You find out the exact words to use when you want to stop fighting and hiding and start calling your own shots.
You'll leave our session knowing…
How to feel safe when anyone gets mad and find the right words to say to stop the fight.

How to stop your important relationships from hurting your feelings when you're angry.

When to walk away when a Narcissist is going too far.

When you should bring in a lawyer to help you figure out your next legal step
To schedule your FREE "Crisis to Courage" session, just click here.
We can schedule a time to talk, and you will feel better almost immediately.It's a safe place. Schedule a call now if you want to start moving forward.